The Comics Lab started in 2015 as a monthly meet-up that offered a place to explore story-telling through text and image and now brings drawing activities, book swaps and the occasional competition to the quarterly small press fair DCAF. 
We, and DCAF, are part of Stray Lines, a collective of comics-creators dedicated to incubating and promoting innovative approaches to comics in Ireland. We love comics and narrative illustrations that are personal, unique, and unafraid to be different. We aim to encourage, stimulate and develop this vibrant and creative approach in comics locally and to represent in the global comics community.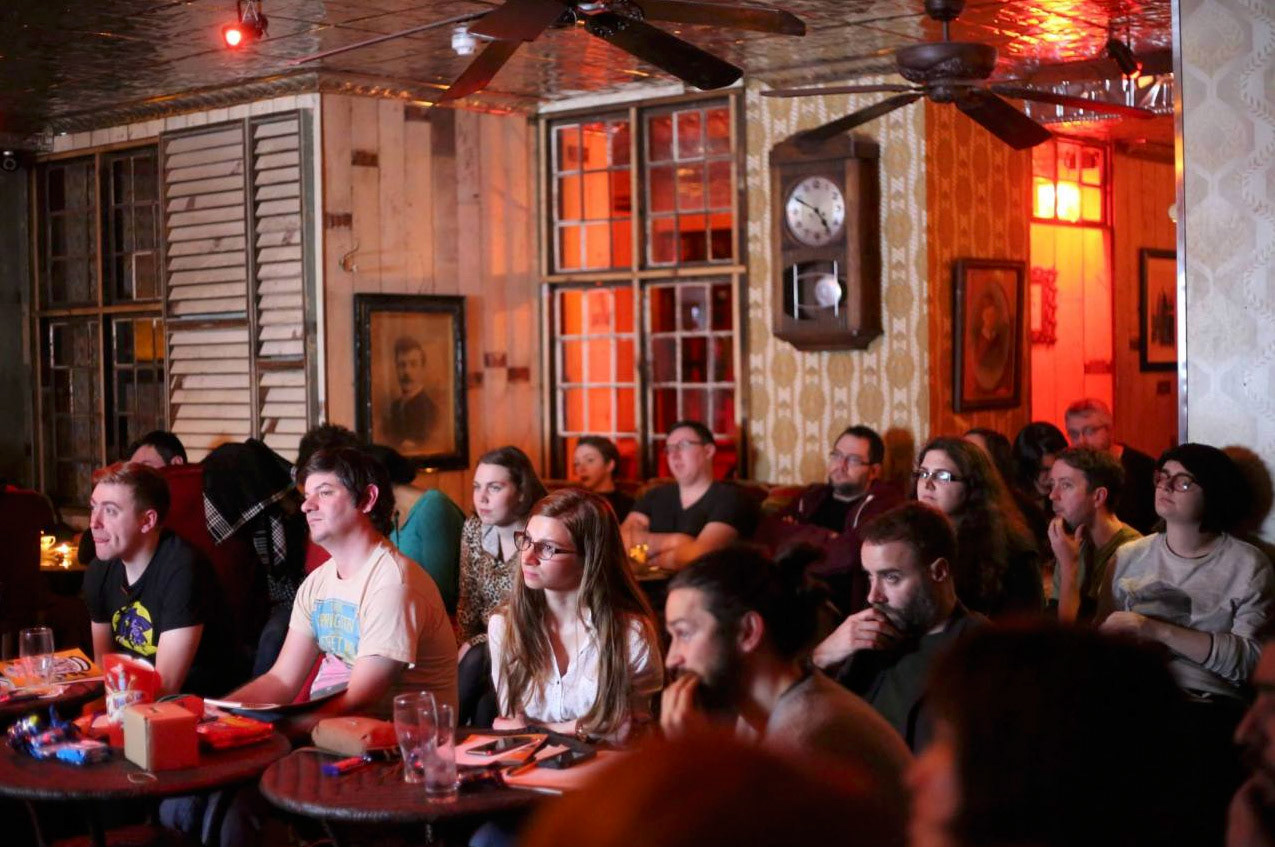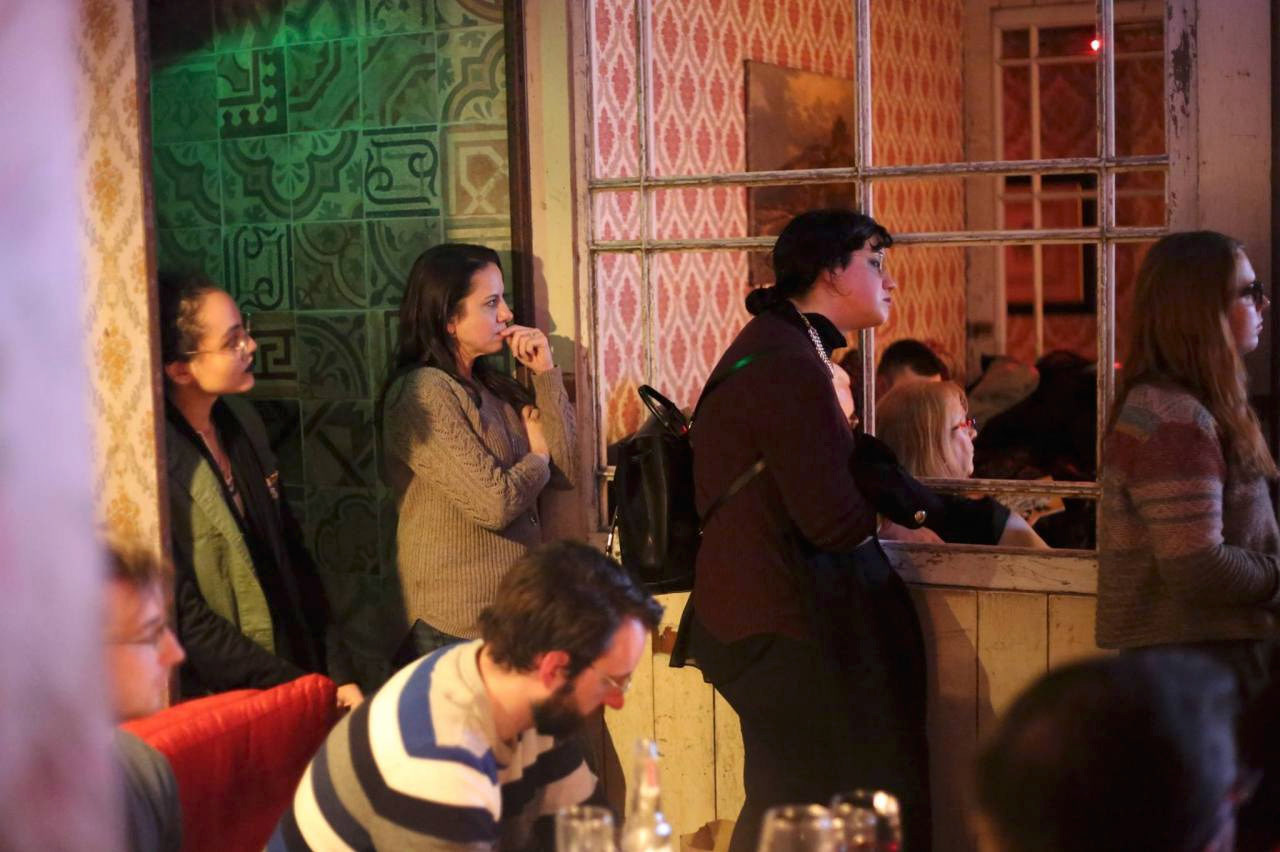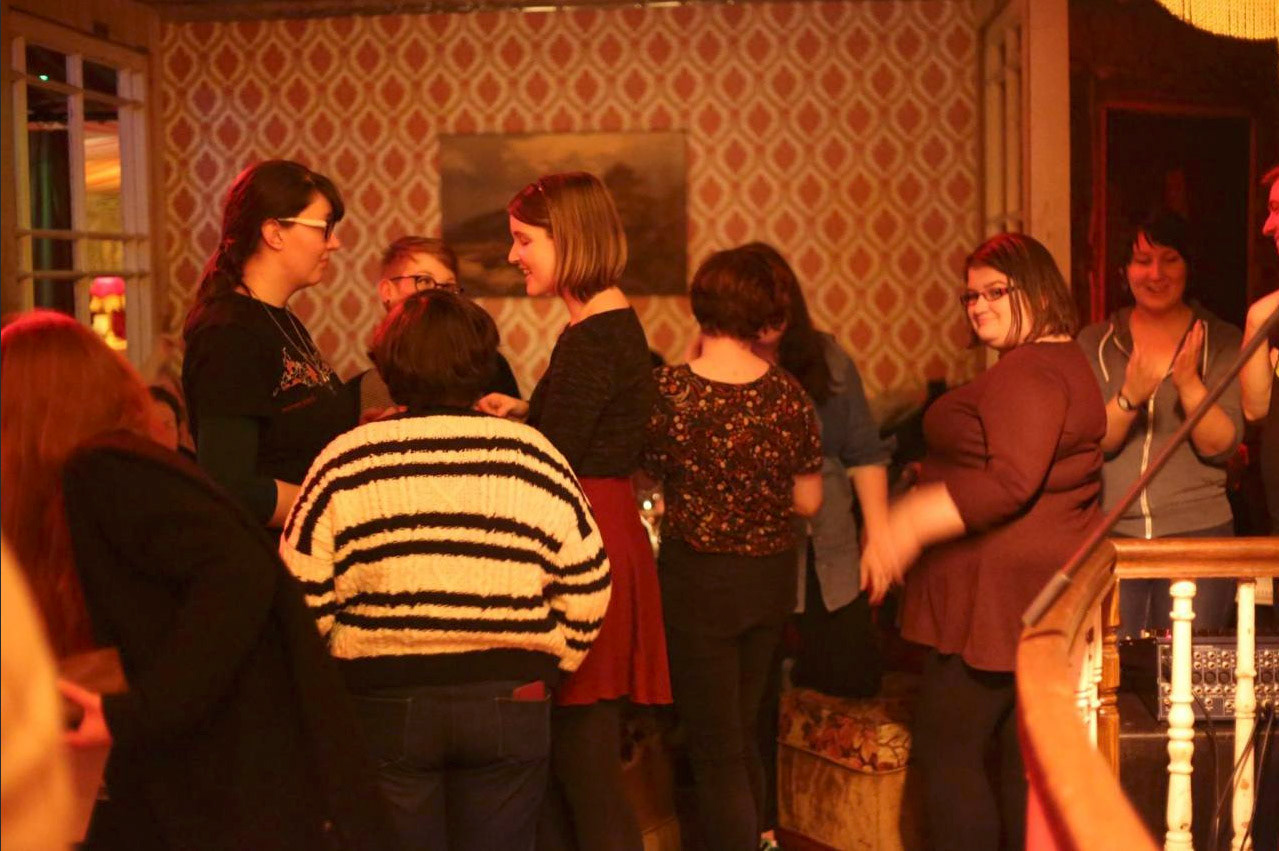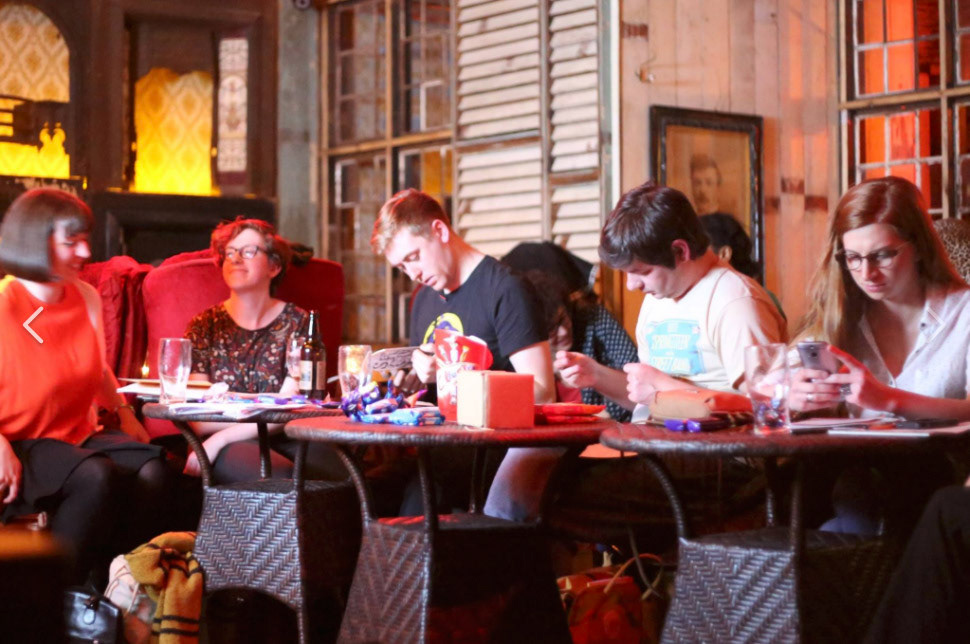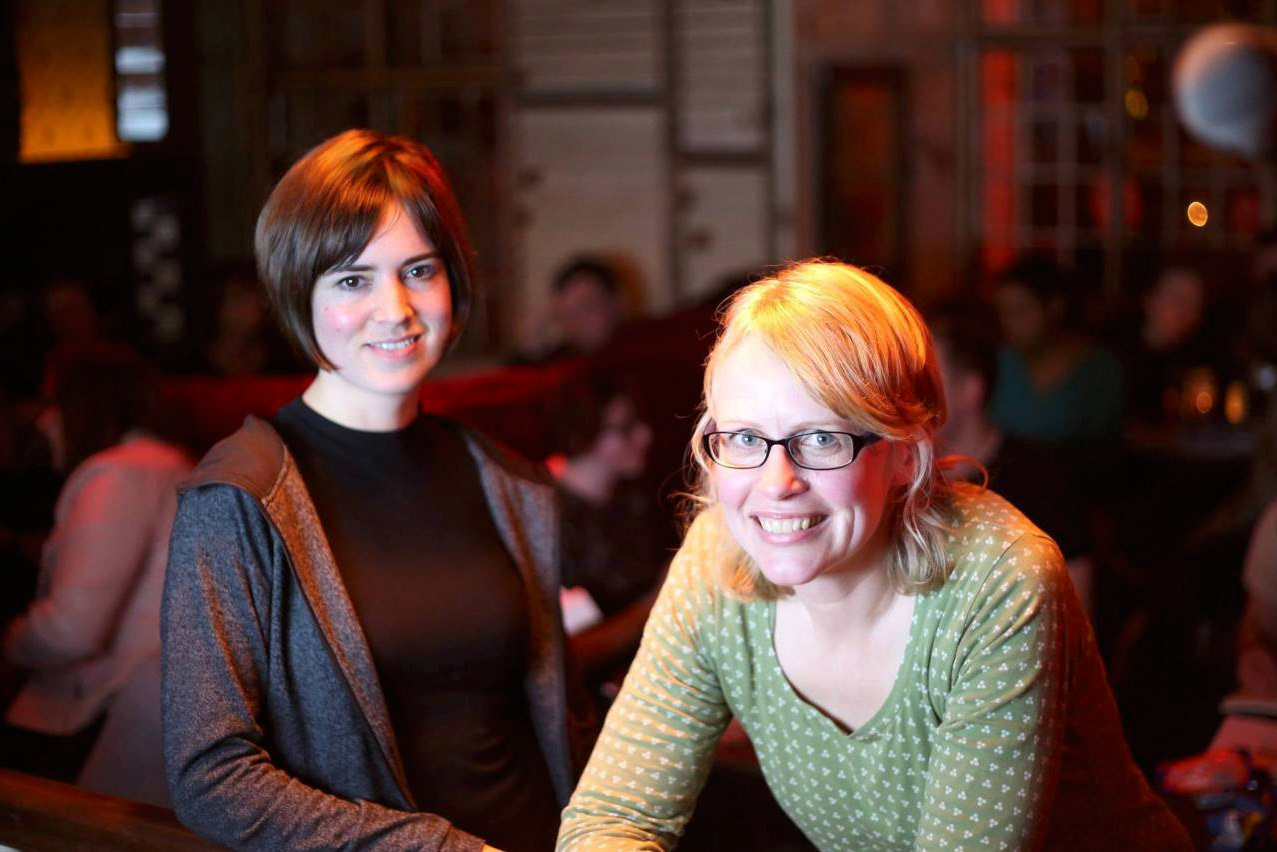 Stray Lines members curate anthologies, host workshops, run DCAF (the Small Press Fair), and deliver live comics readings.